Two people who've become well-known in other walks of life have recently launched kombuchas that we're now stocking at Charlbury Deli.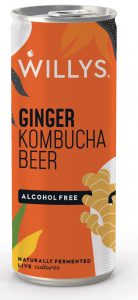 Willy Chase  is the man behind the Tyrell's crisps we sell so many of – originally made from potatoes he grew on his Herefordshire farm and notoriously crisps he wouldn't sell to Tesco.
He sold his successful crisp business to people who certainly would sell to Tesco, so he left. Now, after setting up a  number of successful new companies, he's become enthusiastic about the health benefits of kombucha.
Whatever those benefits are, his kombucha ginger beer's a lot tastier and more refreshing than conventional sugary soft drinks .
Same thing for the hemp and hop kombucha too
Jonny Wilkinson
Even those of us with limited interest in rugby remember his drop-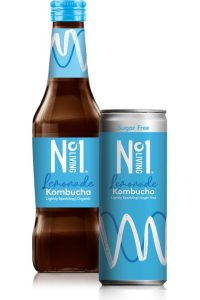 goal for England against the Aussies in the 2003 World Cup Final
Now he's seriously into healthy living, and has developed a range of fruit-packed, mostly organic, kombuchas. The raspberry version has pomegranate and hibiscus: the lemonade really tastes of lemon.