We had our busiest-ever Christmas Shopping Evening on Friday.
And our visitors raved over the locally-produced food and drink, but missed a few goodies.
They loved Cotswolds Drinks' wonderful (and worryingly moreish) toffee vodka.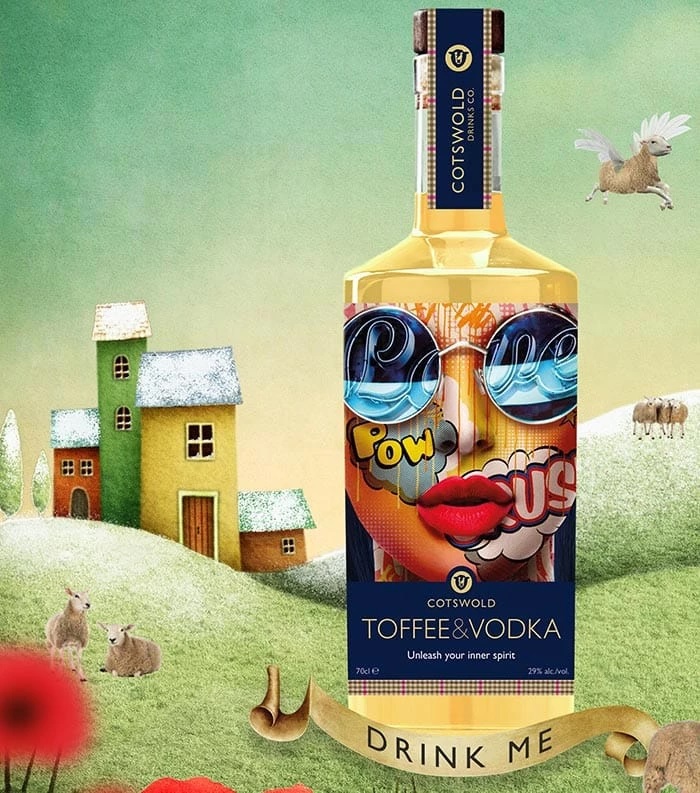 But we forgot to tell people that the vodka had been distilled at the same Bampton distillery we buy Wood Brothers Gin from. Ed & Charlie use their home-grown herbs for the botanicals that make their Bampton gin special. Hardly orthodox – but it went down a treat when we mixed it with Kombucha Kat's organic kombucha. Chipping Norton's very own organic kombucha makers.
Wood Bros Gin also makes a terrific winter casserole adding a tang to our Cornbury venison.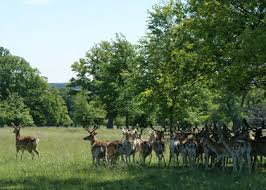 But we've got so used to selling venison grown just down the street, we forgot to tell our Friday visitors.  We sell it in casserole-ready chunks and as steaks, by the way
Our range of organic red Malbecs wash it down especially well – but it also goes with the Lo Spadio Chianti that's likely to be our featured Chianti this Christmas.
And of course with our special one-off Fortaleza del Rey Tempranillo.
Pity our climate's not conducive for red wines. Because this Christmas, just about everything else we're selling is going to be made locally