Just as Charlbury's Anthony Lloyd opens his show of affordably-priced prints at the Deli, the Zuleika Gallery's about to open a pop-up just down the street from us.
Its Cotswold Christmas exhibition runs from December 4 to December 22, Wednesdays to Sundays.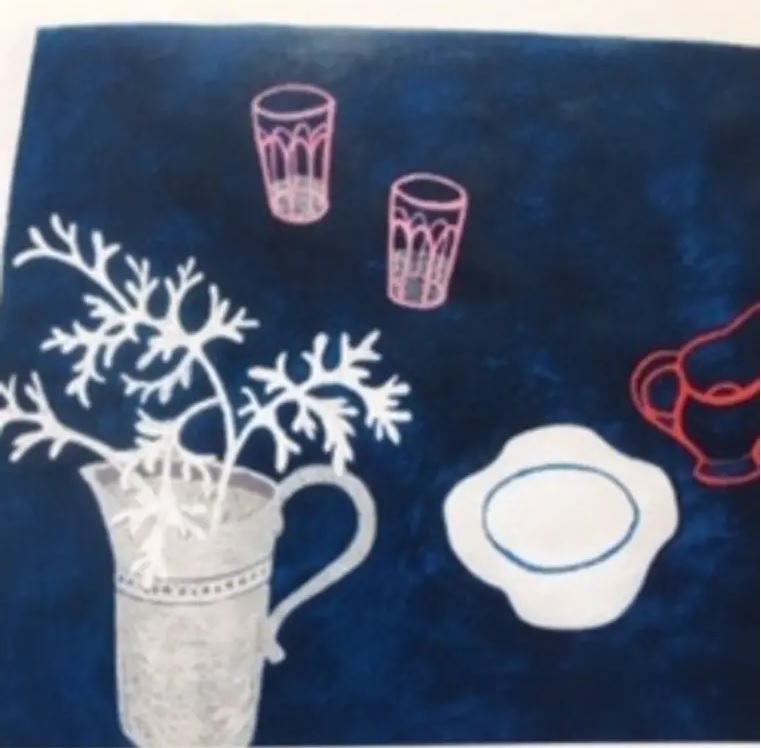 As well as Oxforshire artists and artists from the Zuleika stable, they'll have prints on sale from an extraordinary range of recent artists, including   Howard Hodgkin, Nigel Hall, Barbara Hepworth, David Shrigley, Peter Care, Sam Wadsworth, Rachel Gracey, Harriet Eagle, Robyn Hardyman, Nadine Bell, Norman Ackroyd, Antony Gormley, Elizabeth Blackadder, Martin Creed, William Scott and Sandra Blow.
It will also include some original posters produced in 1950s by Picasso, Cocteau, Miro and Calder from Mourlot editions.
Old Farmhouse Gallery, Sheep Street, Charlbury,  OX7 3RR
Wednesday – Friday 12 – 5 pm; Saturdays and Sundays 11 – 4 pm